Boulder Ridge Ranch is 400 acres of rolling hills in south central Manitoba!
Gene and Chelsea have been riding horses since they could walk! 
Breeding great horses has been in the family since the early 80's.
We grow our horses up right, so you have a long lasting, healthy partner for hunter,jumper,eventing or dressage!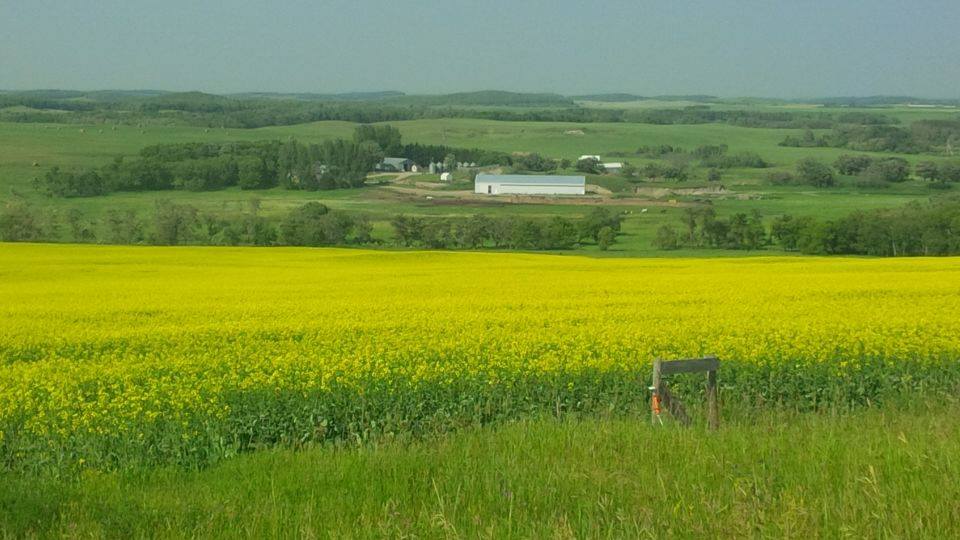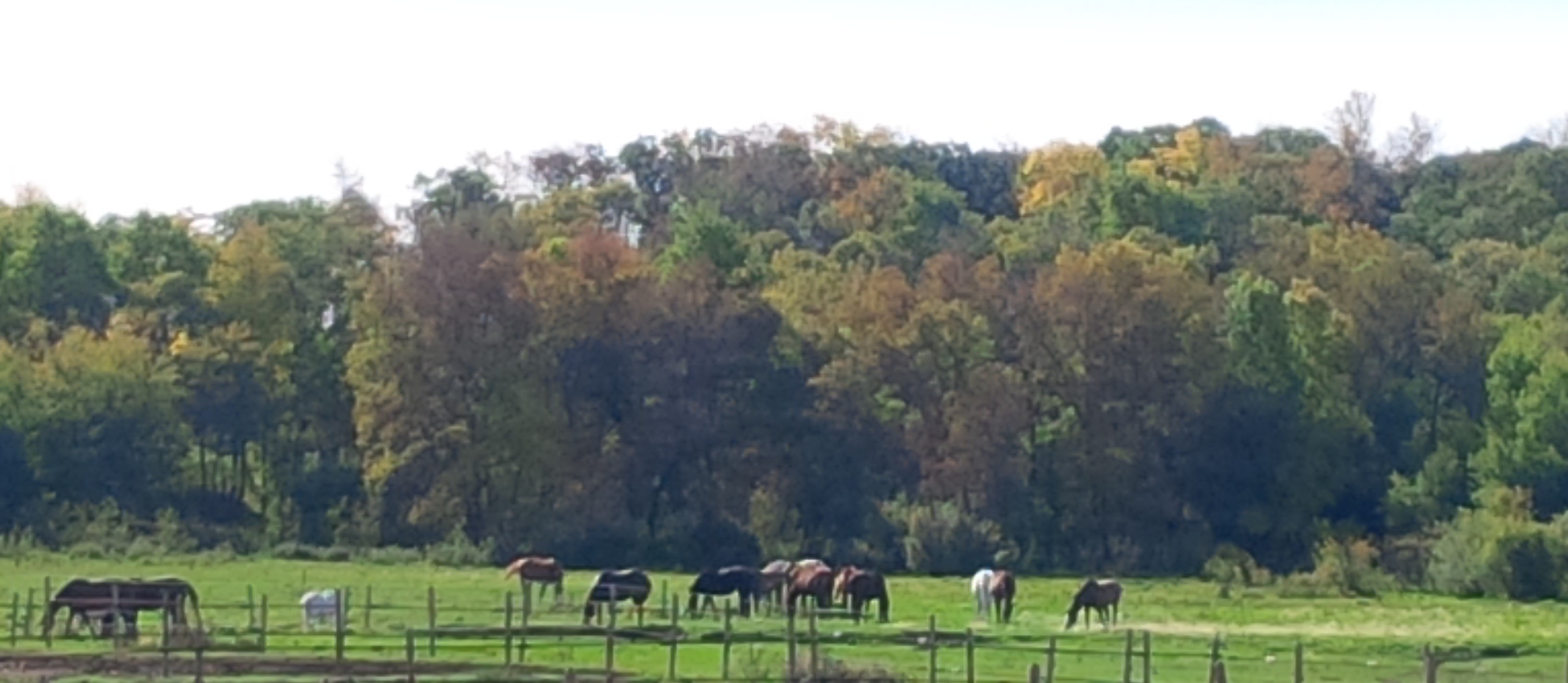 Reproduction Barn          
 
6 Stalls 12x12 
2 stalls 14x14
2 foaling camera's
On Farm Collection/shipping
On Farm A.I
On Farm semen analysis
On Farm Ultrasound
On Farm Freezing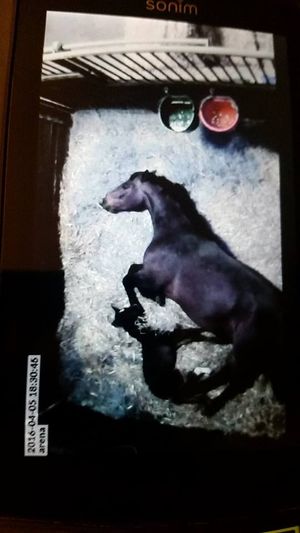 Training
60 x 120 Indoor arena
8 stalls 10x10 Heated
Individual turnout
Colt starting
Lessons
Clinics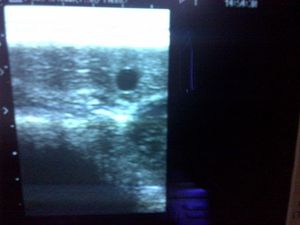 Stallion Barn!
5 stalls 10x12